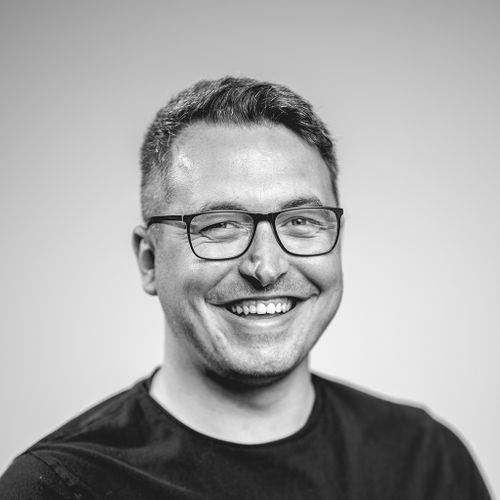 Jay Williams
CEO
,
CarbonCode Solutions Ltd
Jay is CEO and Co-founder of CarbonCode Solutions Ltd.
Jay has extensive management and leadership experience working in the IT and Education industries.
"Growing up I knew I wanted to prove myself, but I didn't know how, even though it took me the best part of my twenties I finally feel I'm getting there. starting this company and watching it grow has been the greatest experience of my life so far."