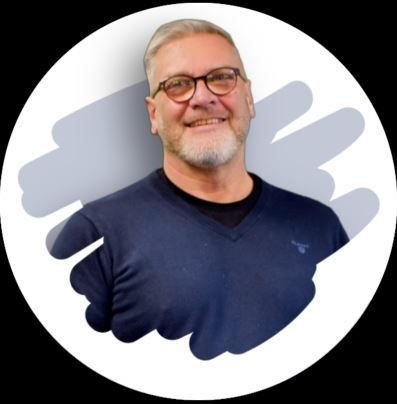 Jim Harris
Managing Director
,
The Property Experts
I have over 35 years experience in leadership, management, business transformation, restructure and ultimately, success in Real Estate, Financial Services and B2B.
I am a leader, coach and mentor, trusted, inspirational and collaborative driven by achieving results, operationally minded with strong commercial and organisational acumen; innovative with the ability to articulate clear direction and motivate behavioural change; analytical by nature with a clear why and how solution process; can formulate and implement operational people development and transformational change.

I thrive on setting teams up for success through coaching and development and creating an environment built on a culture of 'kindness';
I have a passion for studying and understanding all communication styles, psychology and human behaviour. Not only that, but I have a strong belief that social media influence and digital consumerism, delivered in a human way, is the future.

I live with ups and downs of life, live with anxiety, but have found many mechanisms to keep me making the most of every day, I love to help people who find the mental health struggles of business and success difficult, because ultimately they know what they want but all the mindset issues from low mental health can create a black cloud from time to time, I offer some help to see the silver lining then the sunshine.