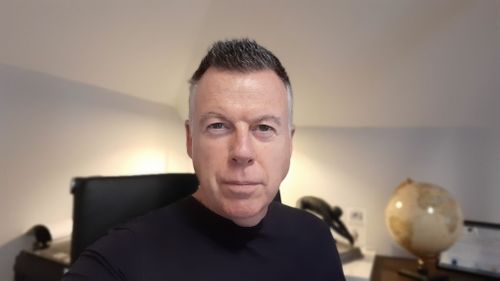 John Roche
Chief Executive
,
Haybrooke
United Kingdom
John Roche is a visionary leader and seasoned expert in the printing industry with over 35 years of experience.
As the CEO of Haybrooke, he has passionately driven innovation in print procurement, revolutionising the way businesses buy and sell print.
John's dynamic leadership has propelled the development of PDQ Print Hub and Printing as a Service (PaaS),
empowering resellers and print buyers with efficient, eco-friendly, and cost-effective solutions.

With a keen eye for market trends and a commitment to sustainability, he spearheads Haybrooke's mission to bridge the gap
between traditional print and modern technology. John's extensive industry knowledge and dedication to excellence continue to
shape the future of print, inspiring businesses to embrace the enduring power of this dynamic medium.