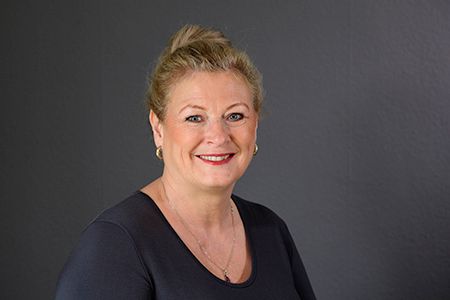 Julie Taylor
Director
,
Runo franchising
With over 20 years of dedicated experience in the Franchise Sector, Julie Taylor is a seasoned professional who has left an indelible mark. Her journey has spanned various national and international brands, where she has excelled in diverse roles encompassing sales, recruitment, and development. As the driving force behind Runo Franchising, Julie's commitment is evident in the comprehensive range of services her company offers.

Runo Franchising, founded by Julie, Tony Mundella and Belinda Bradley, specialises in delivering recruitment, consultancy, and training solutions to a diverse array of UK and international franchise brands, both emerging and established.
Julie's exclusive focus on the franchise sector, alongside her dedicated partners, has led to unparalleled expertise. Their efforts extend beyond merely facilitating franchisors and business owners – they've crafted a suite of online training programmes available to all through the QFA website. Accredited by "The Institute of Leadership & Management" these programmes stand as a testament to Julie's passion for empowering franchise business owners with the skills they need to thrive.