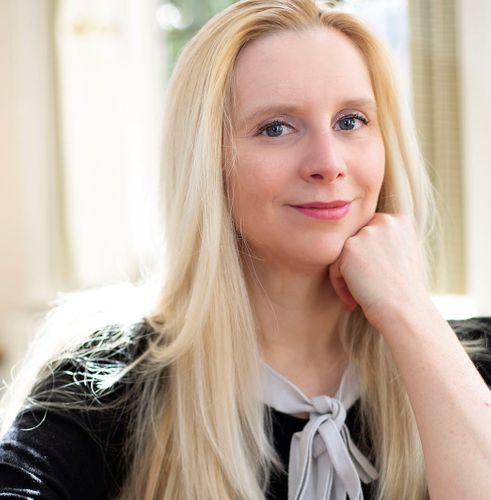 Julie Wilkinson
Wilkinson Accounting Solutions Ltd
Julie Wilkinson is the owner and founder of Wilkinson Accounting Solutions. She is a Chartered Global Management Accountant with over 20 years of experience working within the finance industry.
Wilkinson Accounting Solutions offer virtual finance and CFO services, specialising as acquisition CFO's for businesses looking to buy or sell businesses.
Julie has grown her business successfully to 13 staff and is forecasted to grow to £1m turnover within 3 years of starting her business. She also ventures into her own acquisitions and is building a property portfolio. One thing Julie has learnt is that growing a business organically is hard and is not only growing her own brand by acquisitions is working on 5-10 deals per month with SMEs growing by acquisition.