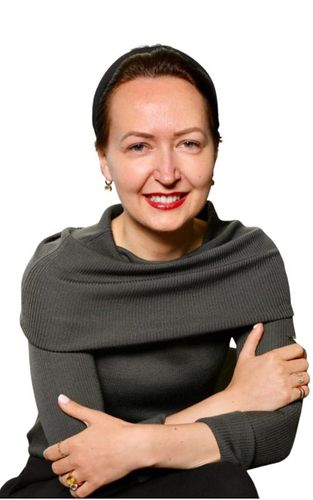 Justina Tartilaite
Co-Founder and CEO
,
Adsum Technologies Ltd
Justina holds a first-class Master's degree from CASS and is an alumnus of Harvard Business School.
Prior to founding Adsum, she was a Director in Private Credit at Deutsche Bank in London and previously worked in London, Hong Kong, and Amsterdam for ABN AMRO Bank in various capital markets roles.
As an entrepreneur, she saw the opportunities that open banking created. The UK is at the forefront of innovation and together with her co-founder, they figured that by making tax digital they can automate taxes and advance funds upfront – a no-brainer for any company.
Now she leads Adsum and leverages modern technology to make applying and receiving tax credits completely hassle-free. She finds joy in helping people reduce stress and uncertainty, and improve cashflow, by getting their tax credits quickly using the magic of open banking.