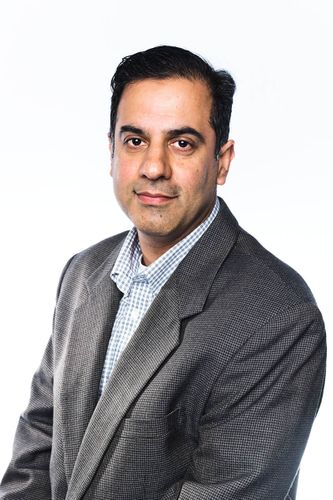 Jyotin Gambhir
Founder/ Consultant
,
SecureFLO
Mr. Jyotin Gambhir is the CEO/Founder of SecureFLO, a boutique cyber security firm headquartered in Boston, Mass.
Prior to founding SecureFLO Jyotin worked at Deloitte, IBM/Tivoli, and BMC Software in the cybersecurity fields where
he accrued a vast amount of experience working on multiple projects in the USA and abroad. My most recent experience
in the CISO role is building an IT Risk Management Program, focused on IT security for an extensive Healthcare
organization network in the Northeast. Jyotin has experience in Financial Services, Retail, Research and Development, Biotechnology/Pharmaceutical, Healthcare, and Government sectors. He has hands-on experience started in security
operations on mainframe environments, which encompassed the areas of privacy and security regulations, data
protection, vulnerability management, operational security, and identity and access management. His current focus
has been on the data lifecycle within businesses and looking at each aspect of security from data creation to its
destruction and disposal.
Mr Gambhir received his Bachelor Degree from the University of Iowa and an MBA from the University of Tampa.