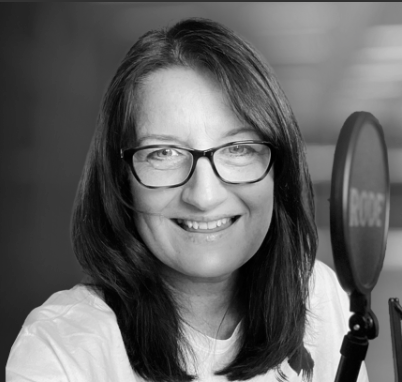 Karen Frith
Founder
,
GREENLIGHT PARTNERS
United Kingdom
With a consulting career spanning over two decades, Karen Frith stands as a true pioneer in the world of fractional engagements.
With a background in accounting and programme management, she has orchestrated transformative shifts in how businesses and professionals
approach work dynamics, consistently ahead of the curve.
Specialising in seamlessly integrating fractional roles, Karen's expertise bridges industries, from tech start-ups to corporate giants.
Her strategic insights empower businesses to leverage fractional expertise, fostering agility and growth. Beyond consulting, Karen is an advocate for
emerging talent, recognised for mentoring and coaching the next generation of leaders and opening up opportunities for fractional work with international clients.
A dedicated campaigner for navigating the evolving workplace, Karen equips individuals with tools to excel in this new landscape.
Join her in the 'The Future is Fractional' seminar to gain insights from her first-hand experience, revolutionising your approach to the dynamic world of work.