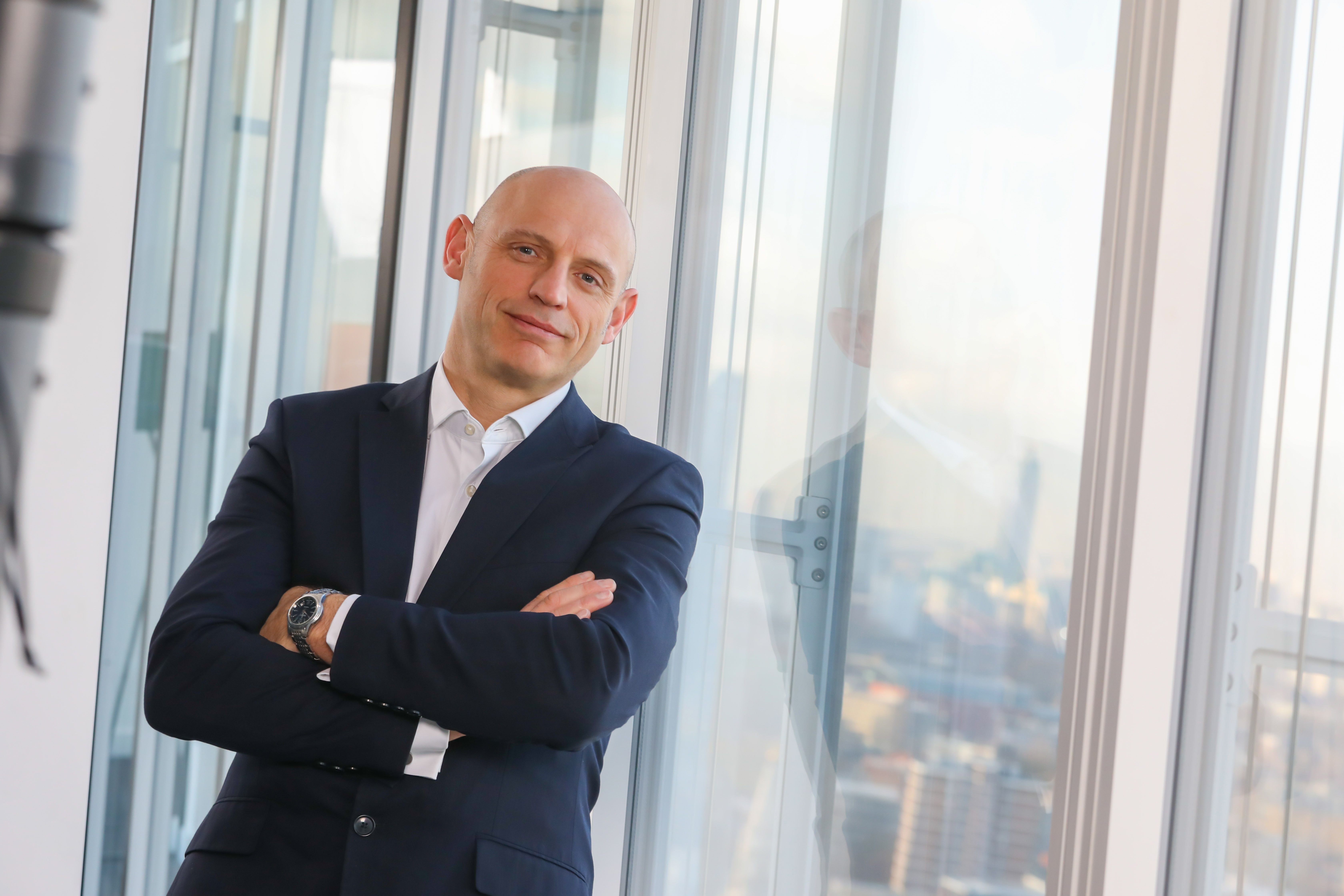 Kevin Uphill
Some of the most interesting people still don't know who they are. Kevin is an entrepreneur, investor and advisor. He is also a published author and sought-after speaker, in particular on strategy since the publication of his book, 'Creating Competitive Advantage in Dynamic Markets'.
Kevin's advisory work through Avondale is predominantly focused on mergers and acquisitions, having helped buy and sell over 300 companies, but he also advises on value creation strategy consulting, and increasingly business design and organisational change.
Highly energetic and with exceptional know-how, his special skill is seeing around corners. He has won numerous awards including 'Game Changer' accolades. His knowledge is not the classic MBA & C suite style, but far more rooted in the real world of people and what works. Despite his extensive experience he remains straightforward, approachable and fun - albeit if a little over enthusiastic sometimes!