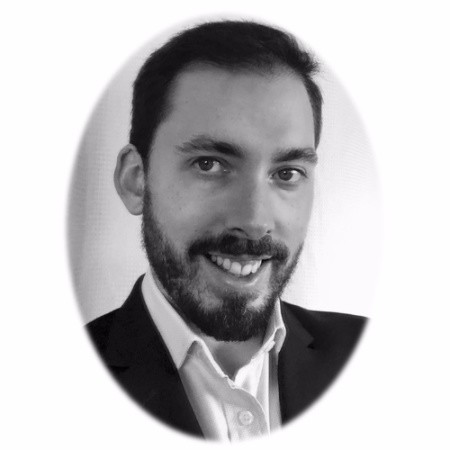 Kieran Delaney
Client Services DIrector
,
Langley James
Kieran is a longstanding leader and influencer in the recruitment industry partnering both private and public sector clients of all sizes, from growing SMEs to major international brands and organisations.
As Client Services Director for Langley James, Kieran specialises in executive leadership consultation and IT search projects, guiding business leaders and recruitment campaigns to success. He understands the critical links between business objectives, technical expertise and social ability. It's this knowledge of the human element that allows Kieran to successfully lead people-focused IT recruitment projects and influence organisational change supported by technology.
Kieran proudly works for Langley James - one of the longest serving IT recruitment businesses in the UK and leads teams of skilled IT recruiters delivering for clients of all sizes in nearly every sector in the economy.