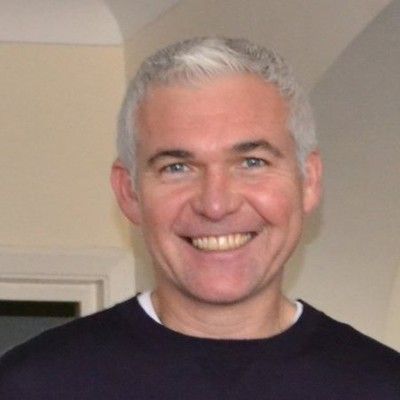 Lee Cunningham
Lee is a technologist with over 20 years of experience implementing technology solutions and strategies to deliver business
outcomes. He is passionate about combining people, processes, and complementary technologies to create new ways of
working. Lee founded Cloudorizon because he recognised that every business in the world wants to innovate, be more
agile, be more aware of what is going on in their operations and be more efficient. The technologies to enable the
realisation of those ambitions is available and Lee's objective is to help companies identify the right ones for them and to
help them use those technologies effectively.