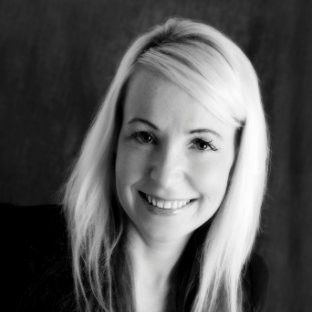 Louise Rayner
CEO
,
NumberMill Accountancy
United Kingdom
Founder and CEO of NumberMill Accountants & Back Office specialists. A seasoned leadership professional
with 20 years experience in recruitment, BPO and PEO sectors. Qualified ACCA and MBA. A strong sales track record
in business development, account management and sales team leadership combined with compliance/risk management
with SOX and accreditation experience, particularly re: relevant legislation (AWR, IR35, pensions, employment)
Previously held board-level positions at JD Wetherspoon, Adecco, Randstad & Carlisle Services Group.
Was responsible for the implementation of one of the first UK travel and subsistence schemes for 40,000 contractors.
Was a part owner of a 2000 contractor, £80m t/o temp agency and sold it to Staffline in 2015.
Louise has helped numerous entrepreneurs prepare their businesses for exit and maximised their sale prices.