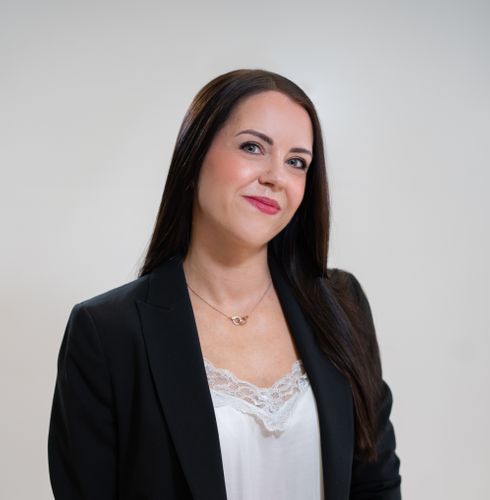 Lucy Archer
Lucy is the co-founder of specialist franchise PR agency, Rev PR and has over a decade of experience in
franchising. She is a member of the Chartered Institute of Public Relations, the Public Relations and
Communications Association and holds Qualified Franchise Professional status with the bfa. From home-grown
start up brands to international giants, Lucy has supported franchisors and franchisees alike, helping them to
leverage the crucial pillars of trust, credibility and storytelling for growth.