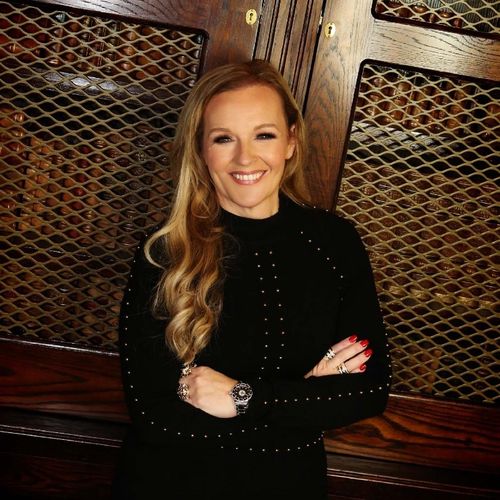 Lynne Darcey Quigley
Founder & CEO
,
Know-it
United Kingdom
Lynne Darcey Quigley is the founder and CEO of Know-it, the all-in-one credit management solution for SMEs.
Working in the credit management industry for 27 years, Lynne has seen businesses in all industries make the same credit control mistakes repeatedly, resulting in huge cashflow problems due to not being paid on time. This is what drives her passion to help businesses avoid late payment, liquidation & administration as well as bad debt.
An effective credit control process was previously inaccessible for many SMEs due to time and resources. Lynne is using innovation to future-proof credit management by streamlining the complete process with one single platform, allowing businesses to monitor credit in real-time to spot the early warning signs, mitigating credit risk, reducing debtor days and increasing cashflow!
Lynne is also founder and CEO of leading commercial debt recovery specialists Darcey Quigley & Co, which is integrated into the Know-it platform.