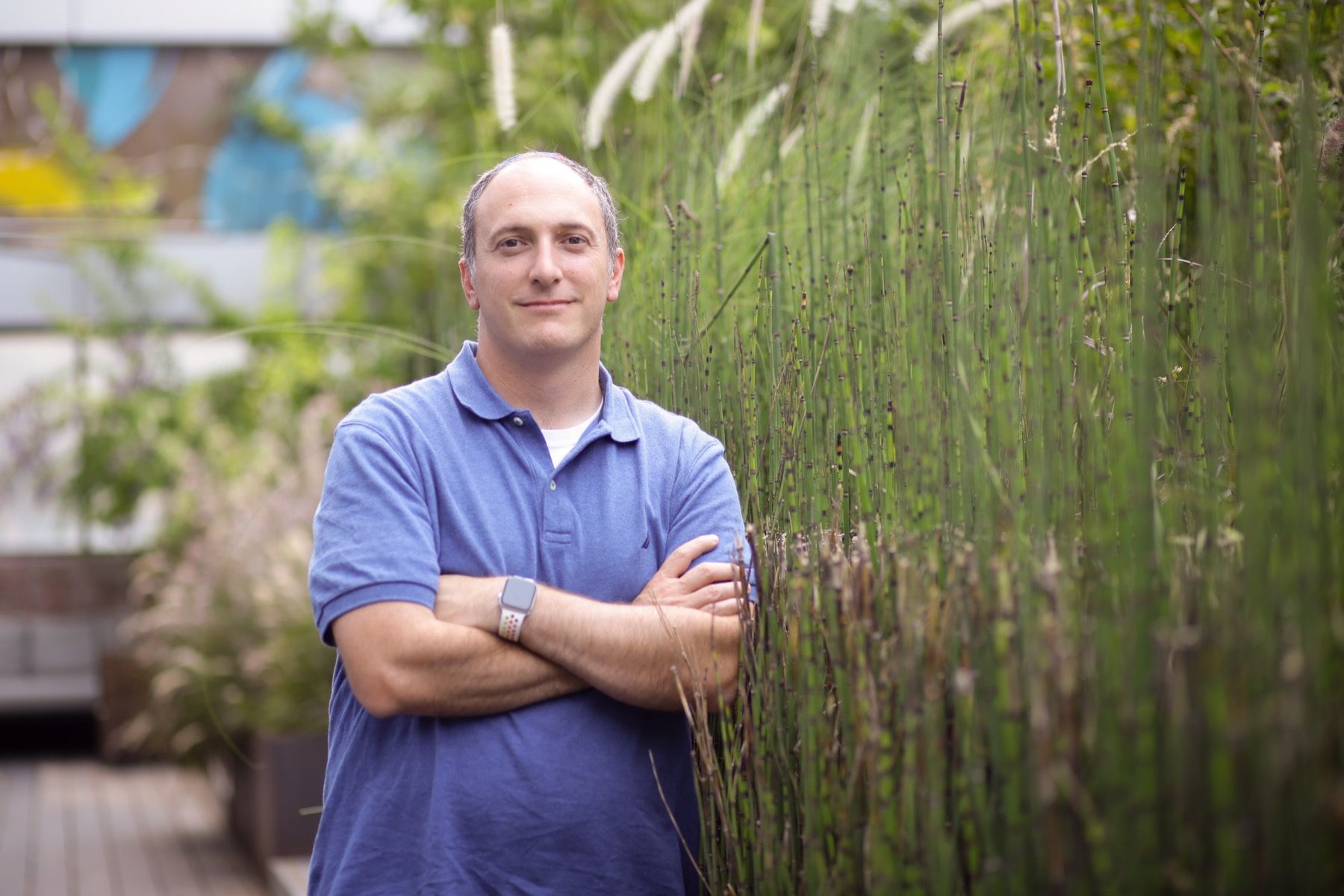 Mark Ginsberg
Director of Professional Services
,
Angora Media
Mark Ginsberg is the director of Professional Services at Angora Media, Israel's leading digital marketing agency.
With 15 years of digital marketing experience, Mark leads a talented multinational team to construct and
maintain complex digital marketing strategies and campaigns for clients in some of the most competitive niches.
Angora Media is Israel's leading digital marketing agency with a mission to deliver high quality leads and sales to
our clients. With a focus on startups and enterprise brands, we scale growth across multiple acquisition channels
in order to increase market share and drive more revenue. Our experts in search engine optimization, paid
advertising, social media, and web analytics help clients to expand their digital marketing efforts and achieve
their goals to obtain more leads and grow bottom-line revenue for their businesses.