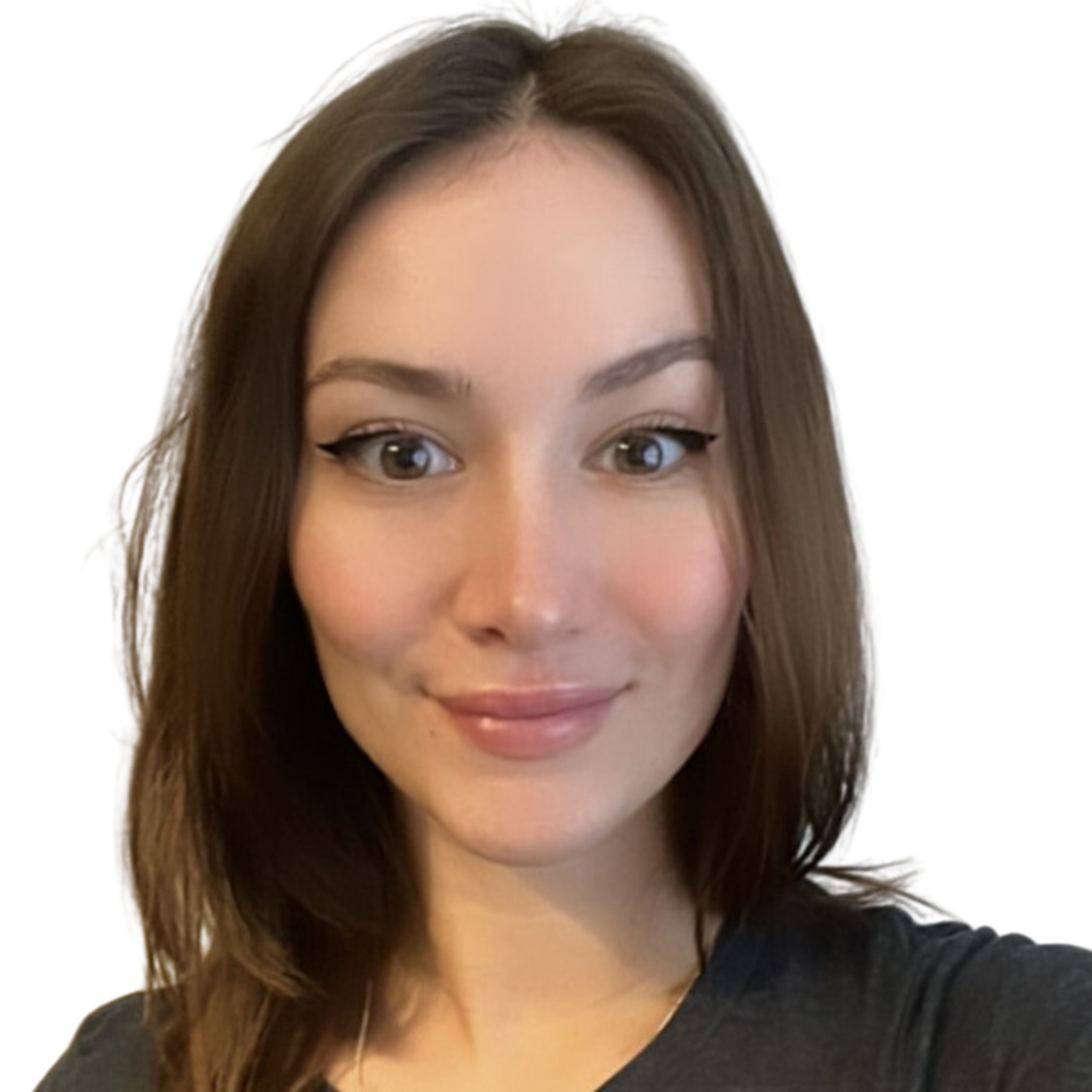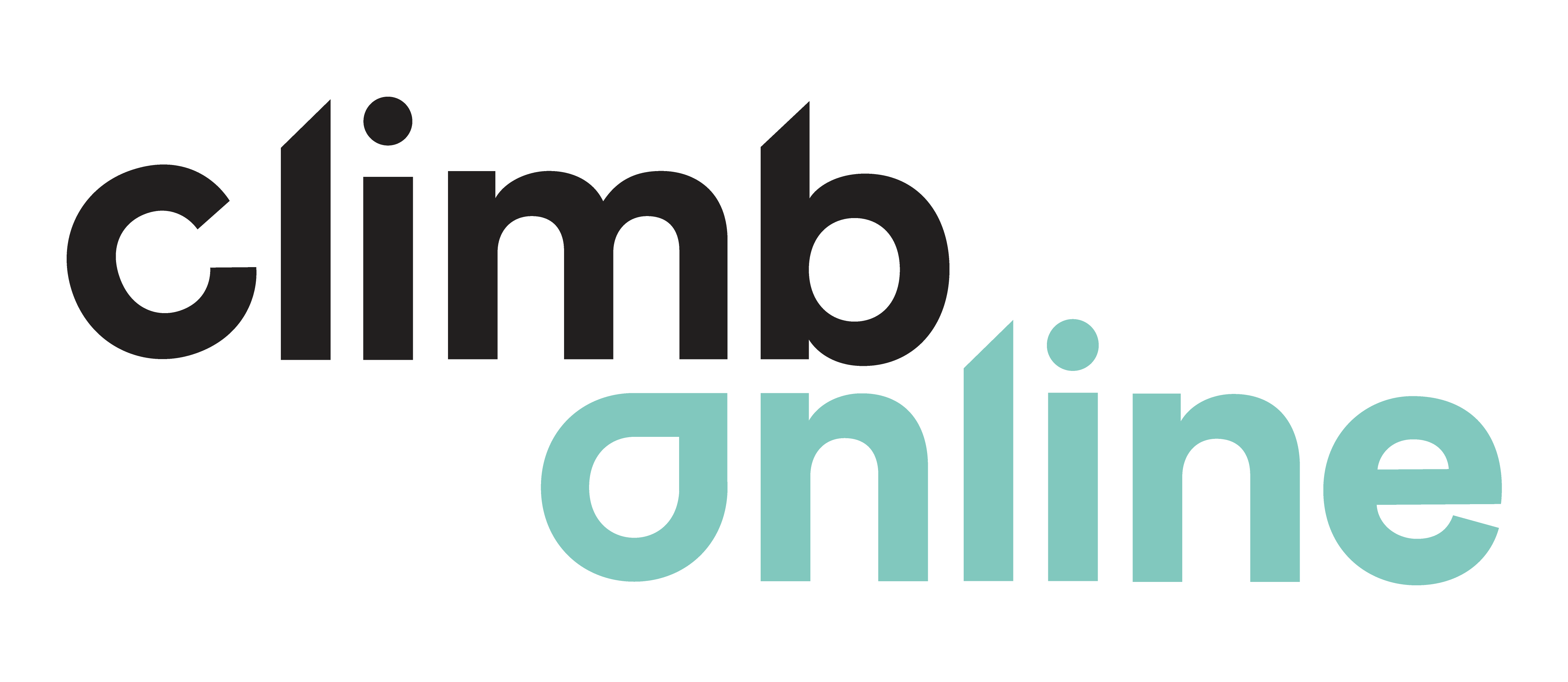 Mark Wright
Mark Wright is an award-winning, influential entrepreneur and digital marketing specialist, renowned for his success in winning BBC's The Apprentice.
In securing the winners title, Mark went on to find and develop one of the UK's fastest growing digital marketing agencies, Climb Online, in partnership with Lord Sugar.
As the most successful business to have been founded by an Apprentice winner to date, Climb Online boasts an impressive track record in developing and implementing digital strategies across both paid and organic channels. Commercial-first and transparent, the agency prides itself on helping brands gain competitive edge, while delivering impactful and meaningful results.
Mark's experience in building and creating a multi-million-pound turnover digital empire has also led him to source and invest in additional businesses, where he has dedicated his time to implementing strategies that have replicated admirable levels of success.