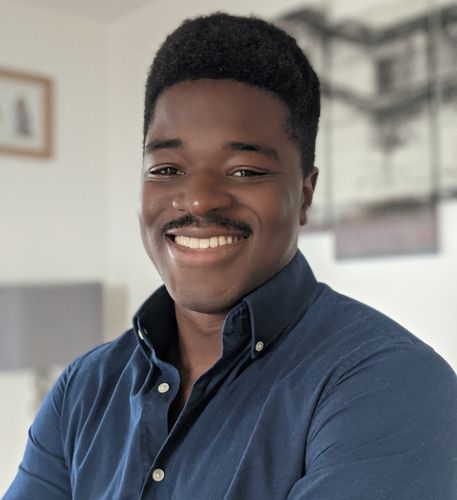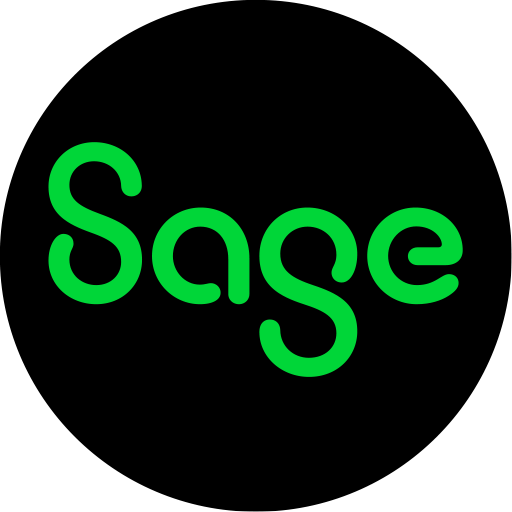 Marvin Fletcher Rogers
Senior Sales Consultant for Sage Intacct
,
Sage Ltd
Marvin is a Senior Software Consultant with experience with supporting hyper-growth software and technology organisations
to leverage subscription models to accelerate growth and drive customers for life.
Marvin currently leads the SaaS and Technology vertical within the medium segment at Sage which involves supporting organisations
through their financial digital transformation alongside strengthening PE relationships by engaging with their
technology-based portfolio organisations.
Before Sage Intacct, Marvin worked as a product SME in high-growth scale-up and established SaaS environments such as Freshworks,
NetSuite, and Oracle; primarily focused on supporting clients' cloud-native digital transformation projects across
enterprise resource planning (ERP), customer experience (CX), professional services automation (PSA), and subscription billing applications.