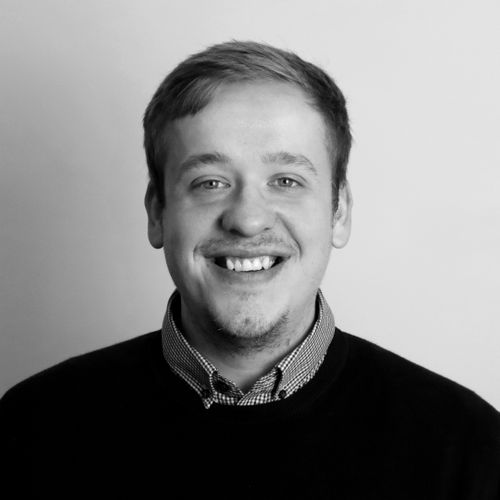 Matthew Greenhill
Senior Sustainability Consultant
,
Walker Resource Management Ltd
United Kingdom
Matt Greenhill works as a Senior Sustainability Consultant for WRM. In his role, Matt oversees the
development of the company's sustainability service area and manages a diverse range of sustainability projects for public,
private and third sector organisations. His main workstreams include carbon footprints, assessments, and reduction plans;
sustainability strategies; ESG strategies; and Carbon Literacy training.

Matt also works on secondment with The Leeds Teaching Hospitals NHS Trust as a Sustainability Manager.
In this role, he is responsible for managing and implementing the actions detailed in the Trust's Green Plan;
monitoring and reporting on its carbon impact; and driving behaviour change interventions for colleagues.

Above all, Matt believes that a culture change within organisations is critical to supporting society's shift towards achieving net-zero carbon emissions.