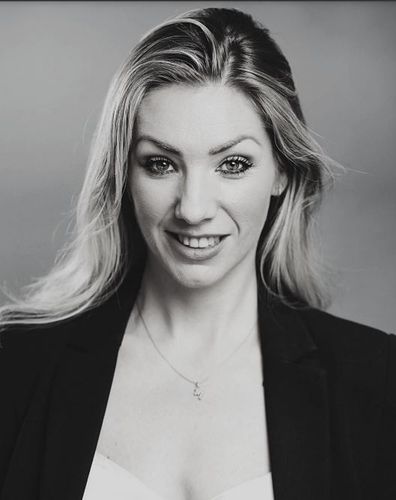 Melanie Mills
Chief Revenue Officer
,
Caxton
Melanie Mills is the Chief Revenue Officer at Caxton Payments Ltd, the original Fintech company. Caxton works under the banner of One Platform, Every Payment and provides services like Expense Management, Payroll Payments, and International Payments, all utilising API technology.
Melanie was previously the Director of Revenue for PayDashboard, which was acquired by Experian earlier this year, as well as the CEO of sister company Moneysmart. She is a progressive and recognised senior Fintech leader who operates and influences at Board level. Mel has built 6-figure revenues in both B2B and B2C tech start-ups and scale-ups. In her 20-year career she has focused on commercial business opportunities, partnerships, and people management. She has an impressive reputation in the professional services space and prides herself on building trusted relationships.
Mel is a strong believer in action and delivering against expectations. She has high standards and supports facilitating continuous personal development for her teams and herself. She completed a mini-MBA in Business Leadership and works with a business coach to continuously invest in her growth – knowing that we are never the finished article.