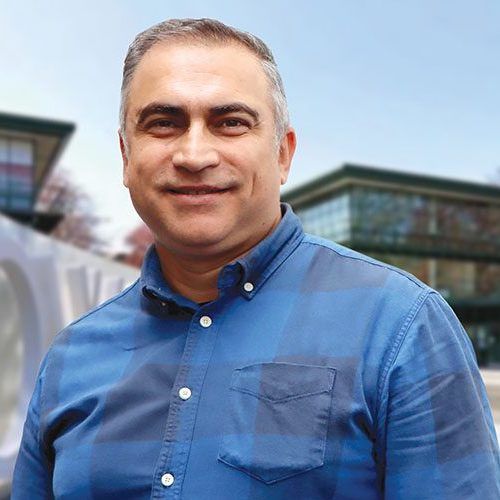 Mo Sahib
Founder, CEO, CTO Security Specialist
,
Borderless Security
All my life, I've had two main passions: creating useful software and improving digital security. Within 5 years,
I managed to build software that was later sold to some of the tech giants, such as Microsoft, Macromedia,
and Nokia mobile. In addition to this, I have worked as a Security Consultant for the US Army (J6), and have
also established my own security company, named Borderless Security, which works closely with multiple
corporations and enterprises. FilesDNA is my latest project with advanced security at its core.
2xCCIE # 33750 (Security & Data Center)
Specialties: Security and Data Center, Dedicated Data Centers, Cloud solutions, Security tools, logging
and monitoring tools.
Migration Plans and SD-WAN Projects.