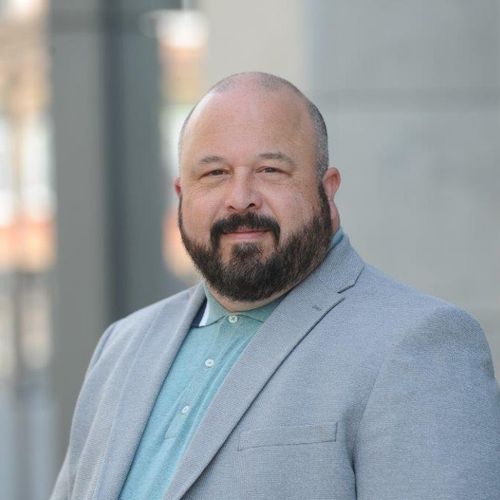 Neil Peacock
Chief Information Security Officer (CISO)
,
Next Generation Security
A Lead Auditor for the NCSC Cyber Essentials Scheme and the IASME Cyber Assured and IoT schemes, Neil Peacock has worked within cyberspace for over 20 years and NGS for the past four.
As a Certified Information Systems Security Professional (CISSP), Neil is highly skilled and instrumental in delivering our extensive list of services, including virtual CISO, Cyber Essentials/Cyber Essentials Plus, along with consultancy services including Governance, Risk and Compliance.
As a cyber-security expert, Neil has introduced many cutting-edge technologies and vendors into our expanding business and is responsible for training our sales and technical teams to adapt to the ever-changing nature of the industry.