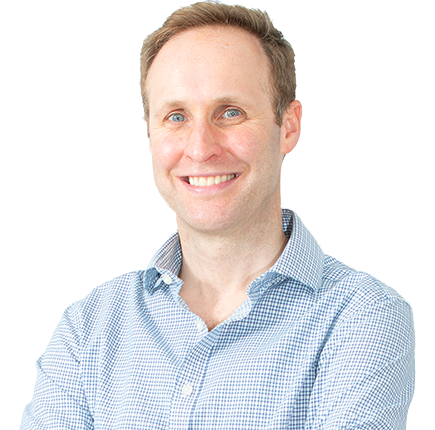 Nick Fenmor Collins
Marketing Director
,
Website Success Ltd
Nick Fenmor Collins knows more about the effective implementation of digital marketing than just about anyone else in the UK.
He is famous for his hands on digital marketing training courses which he's run for numerous entrepreneurs and organisations across the UK and the US as well as delivering training alongside Google at the NEC.
Nick and his team at Website Success have helped hundreds of businesses (from one-man businesses to FTSE100/Dow Jones listed corporations) achieve tangible results from their websites…with the very best ongoing advice, support and an unrelenting focus to results.