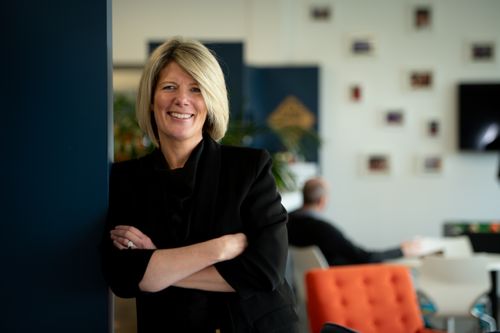 Nicki Clark OBE
Chief Executive
,
UMi
United Kingdom
Nicki's had experience of working across numerous sectors – she's been involved with many different cultures and ways of doing business.
By her own admission there hasn't been a grand plan or route map to Nicki's career it's been more of an adventure, with some help
from great people and a little bit of luck thrown in.
She started out in banking, travelled the world selling soft drinks or posh pop as she likes to describe it, has set up businesses and social enterprises
and worked closely with both the public and private sector. So, you could say she knows a thing or two about helping businesses go further,
as well as our own. Nicki believes passionately that businesses have the power to make a difference to lives and the world around us,
so she's made sure that UMi measures success by more than just its financial health but also
by the positive impact we have on the people and environments we touch.