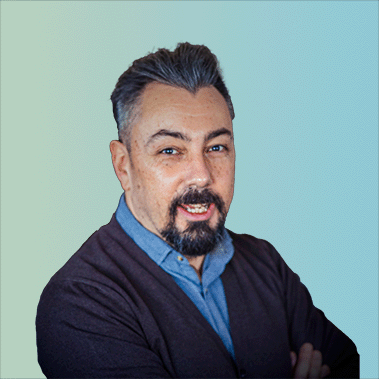 Nuno Soares
Business Development Director
,
TechWyse
I'm a Business owner, Business Technology Consultant, Author and Speaker.
I transform how companies use technology to increase their productivity, efficiency and profitability.
With over 25 years of experience in the IT industry, I've developed an in-depth understanding of processes, procedures and best practices which I share with business owners to help accelerate growth.
I began my career as a computer programmer and database developer, then deciding I needed a greater challenge; I moved into IT Support services. I quickly realised the problem faced by many companies is the lack of understanding and tech knowledge of which path to take and how to sustain rapid growth to be successful.
I started two IT MSP companies (Vision.net and Clear IT Solutions) in different countries (Portugal and UK). This year I merged my company Clear IT Solutions with Shadowfax Technologies and we become TechWyse. I'm the Business Development Director at TechWyse.
I've published my book "Digital Transformation – How technology can transform your business" where I explain my unique method called CLEAR (Conscious, Learn, Engineer, Achieve and Resources) to help companies identify their current technology position and enabling them to plan and execute the RIGHT digital transformation strategy.