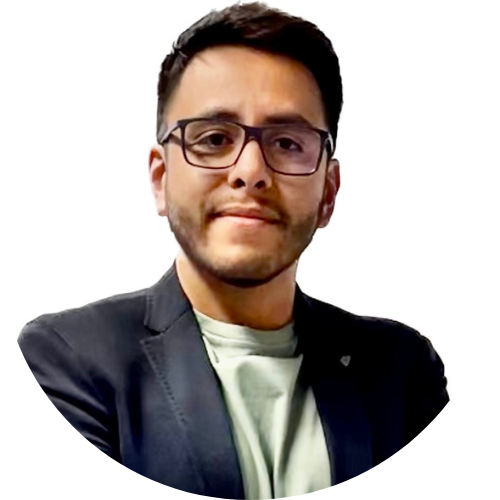 Oscar Morales
Oscar's exposure to international trade started right after university. He worked in freight forwarding companies, as a consultant for tech and non-tech companies in internationalisation plans, and owned his own trading company.
Then, he started a company in Mexico to automate the first line of customer service using technology—the beginnings of the AI revolution.
His company, Sifty, allows firms in a legacy industry to enter the digitalisation era with state-of-the-art GenAI technology. Sifty brings digital transformation to fragmented processes to gain efficiency using data.
He is passionate about changing management, operational bottlenecks and creating new ways to get solutions using technology. His curiosity has made Sifty participate in a critical project to bring automation to UK customs.
Oscar sees the future of international trade and other industries as transforming unstructured data into a digital ecosystem of automation and insights. For him, this is what digital transformation should look like.