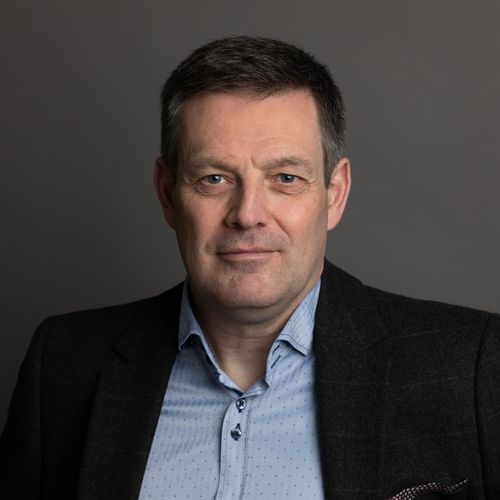 Paul Dodgshon
Sales Director and Regional Partner
,
Business Partnership
Paul's background includes roses as a Finance Director for a high growth PLC after various positions in commercial and retail banking.
This provides him with a great deal of experience to understand business,
business opportunities, accounting, sales, marketing and general management disciplines.
Since joining Business Partnership in 2005, Paul has been applying these skills to a wide range of businesses rather than one company.
He says, "My experience combined with close involvement at every stage of the sales and purchase
process allows me to achieve the best outcome for my clients.
In 2016 Paul was invited onto the Board of Business Partnership as Sales Director.
A family man who spends as much down time as possible swinging a golf club. Don't get him started on Everton!