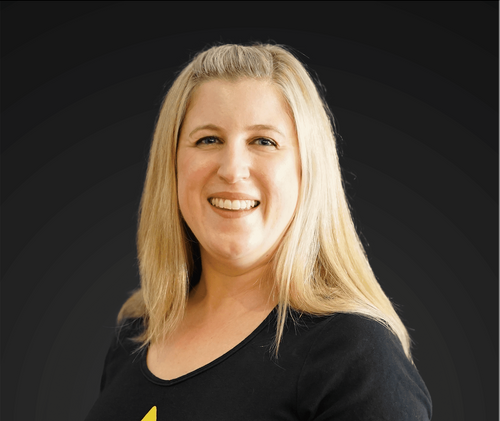 Pippa Binham
Corporate Specialist
,
ROCK CHOIR COLLECTIVE
United Kingdom
Enthusiastic, approachable and with a strong passion for contemporary music,
Pippa Binham brings the full force of her high-energy persona whilst performing and teaching music to others.
Having completed an Honours degree in Music from Sussex University, and studying Piano post-Grade 8
with the Guildhall School of Music, she has a weight of academic music knowledge behind her.
Having worked as a choir leader for Rock Choir for many years,
she was recently appointed the Corporate Specialist for the company, responsible for overseeing its corporate arm.
Through Rock Choir at Work, she looks forward to bringing the Rock Choir principles of uplifting,
uniting and inspiring others into the business world, helping to improve employee wellbeing in the workplace.