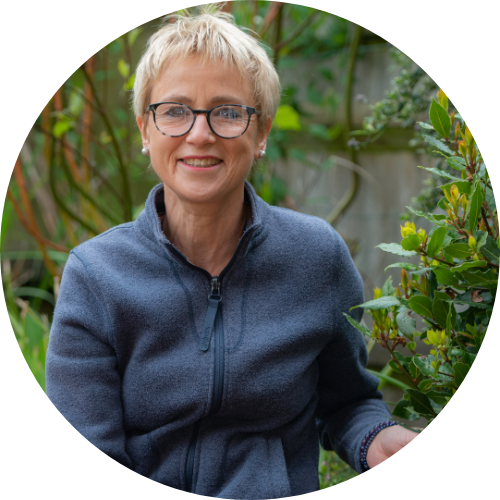 Rachel Shackleton
Founder and General Director
,
Green Key Personal Development
Rachel Shackleton, founder of Green Key Personal Development and Green Key Health specialises in providing learning and development solutions for organisations. Originally educated in the hospitality industry, she has travelled the world working with various organisations to provide solutions in leadership, communication, customer excellence, and workplace wellbeing. Clients include Novardis, JTI, Sperasoft, Rocco Forte hotels, Lady Eleanor Hollis school and Intermedia. Solutions are provided in person, online and through an extensive, subscription based, e-learning library.
Rachel is also a practicing medical herbalist, naturopath and kinesiologist, creating a foundation of knowledge to her workplace wellbeing expertise.
She writes regularly for Authority magazine and Thrive Global and has been featured in Up Journey and the Entrepreneurs Blog. She has been interviewed on UK Health Radio as well as the Rick Nuske My Future Business Show. In 2020 she was a guest speaker at the 2nd International Health Summit held in Geneva on the "Key to Productivity, Performance and Wellbeing."