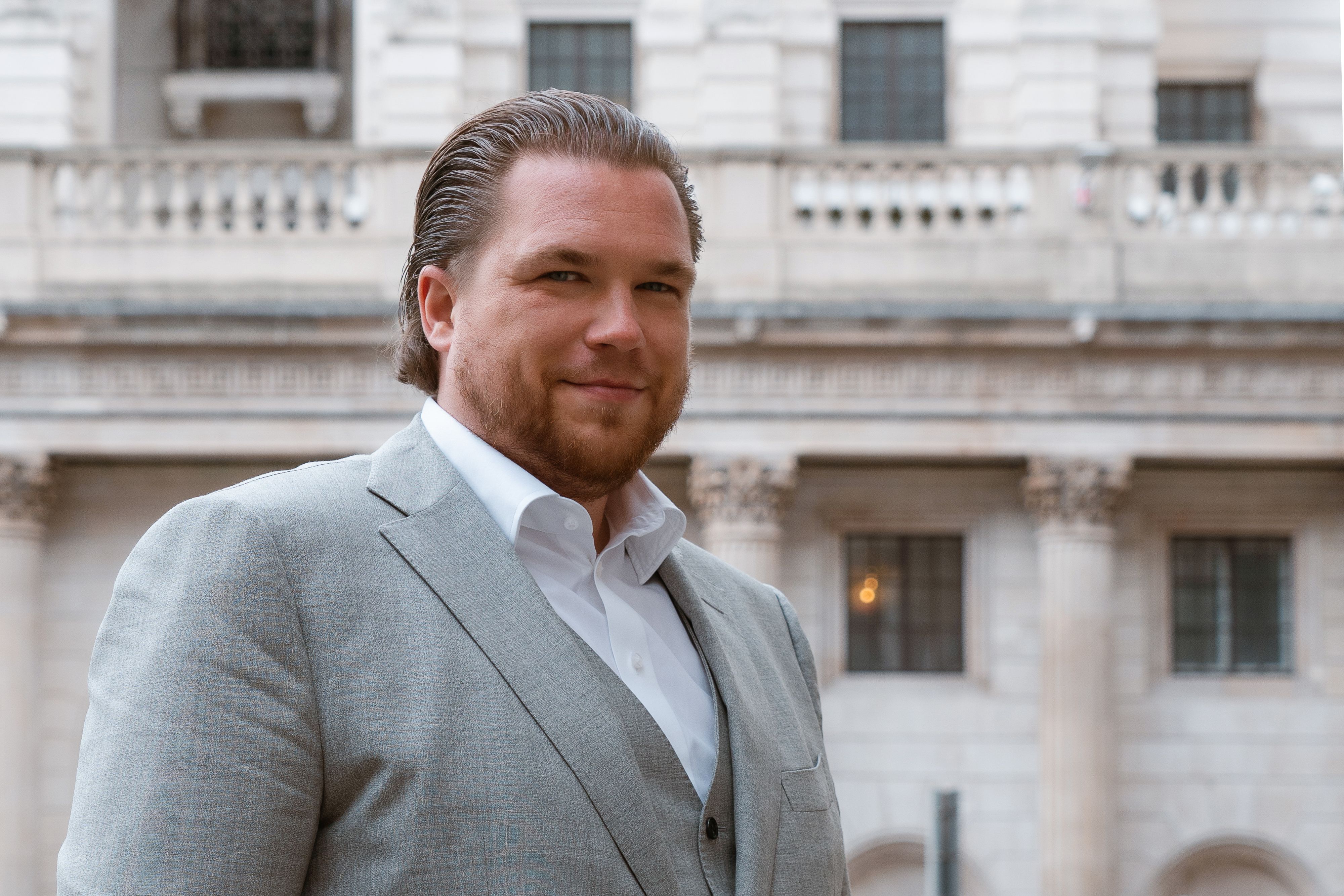 Rafal Andzejevski
Rafal Andzejevski is an international entrepreneur and Founder and CEO at PayAlly, a financial services provider for businesses with global ambitions.

He founded London-based PayAlly to provide an exclusive, flexible, and customer-centric service to internationally engaged firms that are under-served by high-street banks and whose unique needs aren't catered to by impersonal fintech startups.

Rafal is also Chairman of Andzejevski Holding, a group of companies across diverse sectors, including real estate, finance, logistics, and wholesale trade. He has founded and built numerous successful businesses across London, Poland, Lithuania, and Estonia.

Having led businesses that trade across European borders, he has developed a deep understanding of the needs of, and challenges faced by, cross-border-oriented corporates as they grow. Rafal founded PayAlly in 2017 to put his experience in intercontinental financial operations to use in the industry.

He is passionate about reshaping the financial services industry to create an environment that supports enterprises of all sizes, and believes London, as the leading financial hub, is the best location from which to do this.