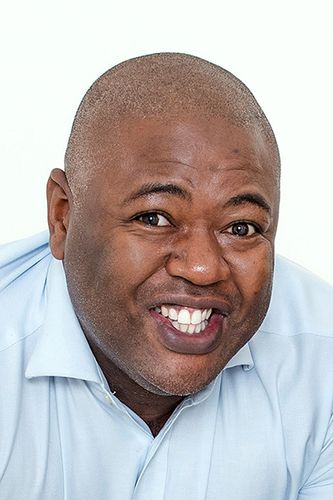 Remy Clarke
Director
,
Cymer Marketing Solutions
Remy Clarke is Director and founded Cymer Marketing Solutions Limited in 2019. With a wealth of CRM & marketing knowledge his experience covers a wide variety of industries and organisations including Loughborough University, Compare the Market and sk:n Clinics.
Cymer Marketing Solutions is a multi-award winning business with CRM Solutions at the heart of what it does. The vision is to be the specialist independent CRM solutions provider to deliver stress-free implementation and excellent service exceeding expectations.
I want to help businesses to realise its potential to transform their operations and drive exponential
growth through great CRM.