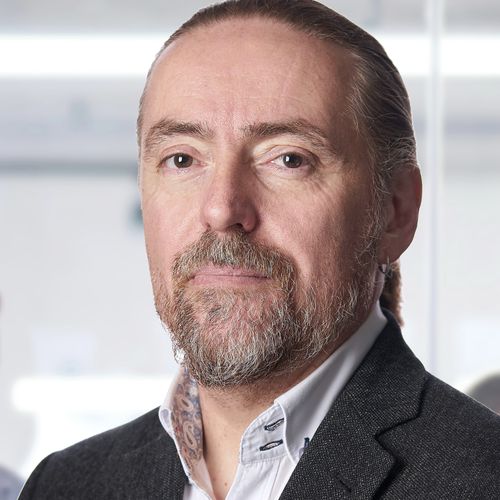 Richard Collins
CSR Accreditation
United Kingdom
As an experienced brand strategist, Richard has pursued a passion for helping companies in the public, private and third sector to promote their CSR and Sustainability efforts. Richard founded and launched CSR-A in 2018, which provides a global Environmental and Social Responsibility Accreditation Scheme.
CSR-A has since developed a global Sustainability Training Course, Workshops, Social Impact Reporting and a CSR programme for primary and secondary schools. CSR Accreditation now operates on an international stage with partners and offices being established throughout the globe. Richard is an international keynote speaker on sustainability and he also co-runs the International CSR Excellence Awards.
He is President for the Thames Valley Chamber of Commerce 'Bucks' Council, a member of the Society of Leadership Fellows, a Trustee for the Heart of Bucks – Community Foundation, a Fellow of the Institute of Corporate Responsibility and Sustainability and is a senior advisor to the APPG for ESG.