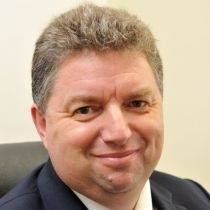 Robert Carpenter
CEO
,
Management Inspirations Limited
Robert Carpenter is a Fellow of Institute of Chartered Accountants, and spent 13 years in the London media industry as Finance Director
for Press Association subsidiaries, followed by companies in AMV.BBDO.
Robert then founded Management Inspirations, covering business consultancy, business transfer agency and recruitment.
Robert is a Fellow of Institute of Directors, a Certified Member of Chartered Insurance Institute and a Fellow of Royal Society for Arts,
Manufacture and Commerce.