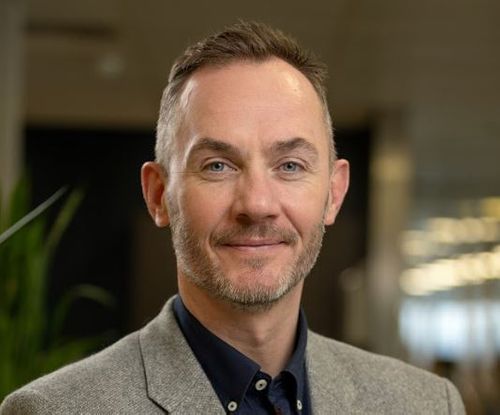 Ross Taylor
Sales Director
,
Barclaycard Payments
Ross is the Sales Director for SME in Barclays Payments and is responsible for face to face and
telephony sales across our Issuing and Acquiring businesses. Ross joined Barclaycard in 2019
bringing with him 16 years of experience in Corporate, Business and Investment banking at Barclays and HSBC.

Ross lives in Kent with his wife and 3 children. He is passionate about fitness and wellbeing and
competes as a Crossfit Masters Athlete as well as coaching his children's junior rugby sides. Ross is
a Trustee for the Cyclopark Charity Trust which promotes accessibility and engagement with activity
and cycling at its world class, multi-disciplinary cycling and fitness venue in Gravesend.