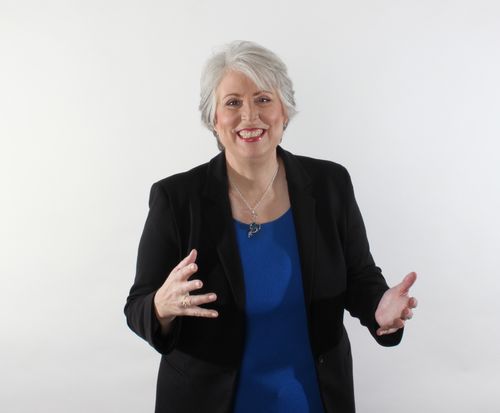 Ruth King
Profit & Wealth Guru
,
Financially Fit Business
Profit & Wealth Guru Ruth King has a passion for helping business owners get and stay profitable, build wealth, and achieve their goals by utilizing the latest systems/processes/technology.
Ruth is especially proud of a business partnership that she started consulting with when the company had $750,000 in revenues. With her guidance, 16 years later the company reached $10 million in sales and was sold for $9 million in cash.
Ruth holds an MBA in Finance from Georgia State University (United States).
Her latest book, 101 Dumb Financial Mistakes Business Owners Make and How to Avoid Them was published in September, 2023. It is preceded by five other award winning books. The Ugly Truth about Cash and The Courage to be Profitable were named two of 37 books start ups should read, along with the books of Richard Branson, Napoleon Hill, Dale Carnegie and other esteemed authors.