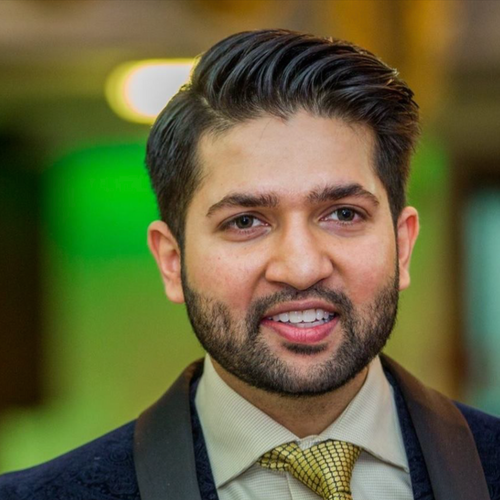 Shoaib Aslam
Founder & CEO
,
Start My Business
Shoaib Aslam is a rags-to-riches serial entrepreneur who started his first business with less than £100 in his pocket and quickly built it up to
an award-winning, million-pounds-per-year concern.

As someone who started from humble beginnings, Shoaib has a passion for helping entrepreneurs and which was
the motivation behind Start My Business.

Leveraging more than a decade of building some of the finest contacts in different service areas, Shoaib has put together
a powerful team of experts to help entrepreneurs at each stage of their business.