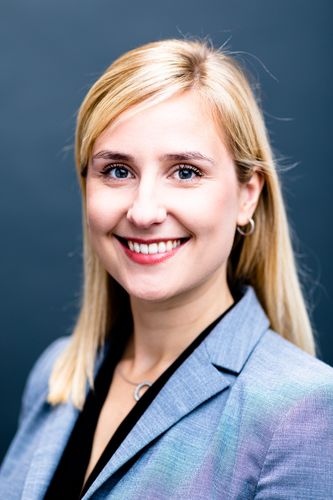 Sigríður Jónsdóttir
Managing Director
,
Isey Skyr Bar
Sigríður Steinunn Jónsdóttir is the Managing Director of Ísey Skyr Bar, a growing international brand and the only
concept on the market that pays homage to 1,100 years of Icelandic heritage. Helping to redefine the modern
QSR industry, Sigríður has overseen the international growth of Ísey Skyr Bar in Iceland, Finland and the
Netherlands and is now leading the business into a new phase of global expansion with the launch of its UK
franchise opportunity. Sigríður graduated from the Technical University of Denmark in 2016 with a master's
degree in Engineering Management.