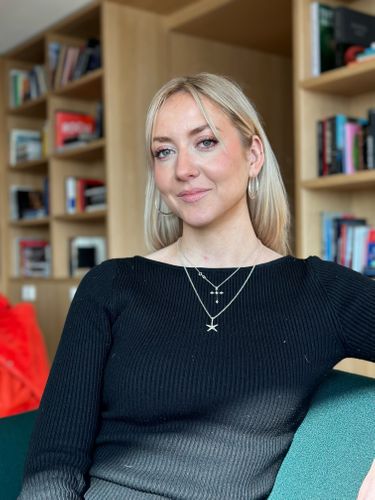 Sophie Laing
Sophie stands at the forefront of recruitment innovation as an Associate Director at Unibeez, the UK's leading skills-based talent platform for emerging talent. Spearheading the ambitious goal of introducing 1 million young individuals to the workforce by 2025, Sophie has been pivotal in harnessing technology to prepare the next generation for the working world.
At Unibeez, she merges her extensive expertise in customer success with her commitment to closing the skills gap, offering students the necessary work experience to succeed. Her experience with SourceBreaker's AI-driven recruitment software has empowered businesses globally, showcasing her capability to drive recruitment technology forward.
An advocate for STEM and responsible business, Sophie's efforts in educational and professional development have made a significant impact. Her insights, drawn from a comprehensive background in customer-centric roles and bolstered by her academic achievements, make her a compelling speaker on recruitment panels like the upcoming Business Show.