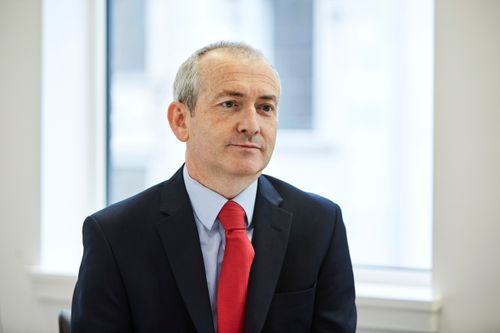 Steve Hile
Partner
,
Gerald Eve
United Kingdom
Steve Hile is a partner based in Gerald Eve's London office(s) with over 25 years' experience in Business Rates
advice across the UK. He provides strategic advice to landlords, tenants & trade groups, to help mitigate their
rates liability, through personal advice & webinars.

Steve specialises in the Central London and Home Counties office market with particular emphasis on
ratings/local property tax advice in the serviced/managed office sector. His advice extends to local taxes,
internationally, and membership of the International Property Tax Institute.

Steve also provides advice to the Flexible Office sector through membership of the Flexible Space Association
dealing with organisations such as GLA, HMRC, Valuation Office.

Over the past 5 years Steve and his team has supported, London Business Partnership, to deliver a range of GLA
funded property advice programmes to London based SMEs and workspaces.