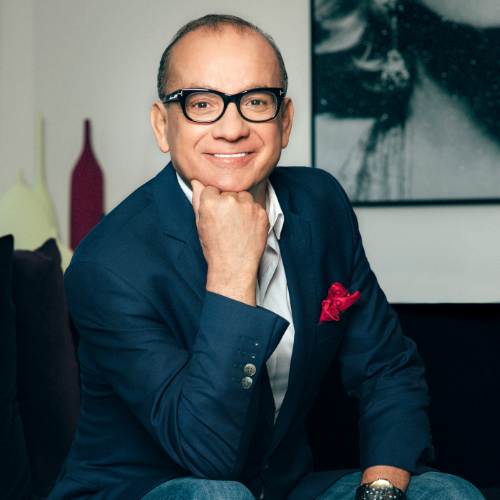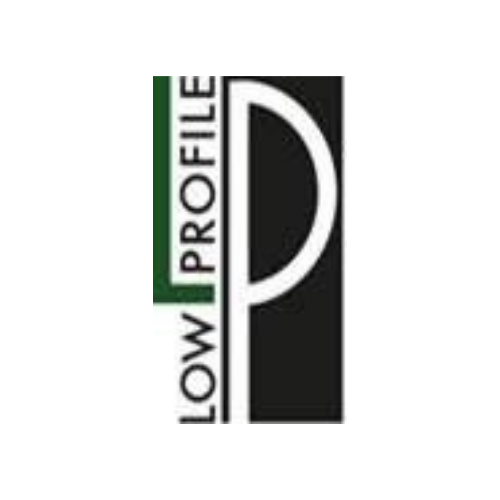 Touker Suleyman
Chairman and Dragon on Dragons Den
,
Hawes & Curtis/Ghost London/Low Profile Holdings
One of the current Dragons on the BBC's Dragons' Den, Touker Suleyman has 40 years' retail and manufacturing experience and is best known as the chairman of quintessentially British menswear brand, Hawes & Curtis and the man credited with reinventing the seminal 90s womenswear label, Ghost.
After a false start in accountancy, Touker kicked off his retail career at the age of 18. He entered into a joint venture in a leather factory and soon after established a clothing manufacturer supplying to some of the biggest names of the British high street.
Touker went on to build a thriving international clothing manufacturer which still sits at the heart of his businesses and is now a serial entrepreneur, backing multiple retail and commercial property businesses. Touker has a keen interest in supporting start-ups and invests in a number of small British companies.