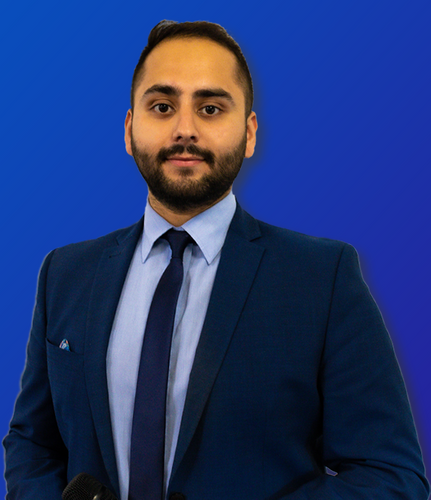 Vishaal Dovedi
Property Entrepreneur
,
Premier Property Education
Dr Vishaal Dovedi is one of the UK's youngest property investors in the UK, with a portfolio size in the top 1% of the wealthiest property investors in the UK. Over the last 7 years he has been investing in property using a proven system he has learned by being mentored by the UK's most sought-after property expert.
Having been on the frontline during the pandemic as a doctor, he realised how many people lost lives, of all ages, and that youthfulness is no guarantee of a prolonged life. He saw how many families began to struggle financially during the pandemic because they lost the people who provided for them.
Because of this, Vishaal now shares his knowledge with young entrepreneurs, so they can first become financially stable, and then financially free, so regardless of what is happening in the economy, they can live a life of freedom and choice.