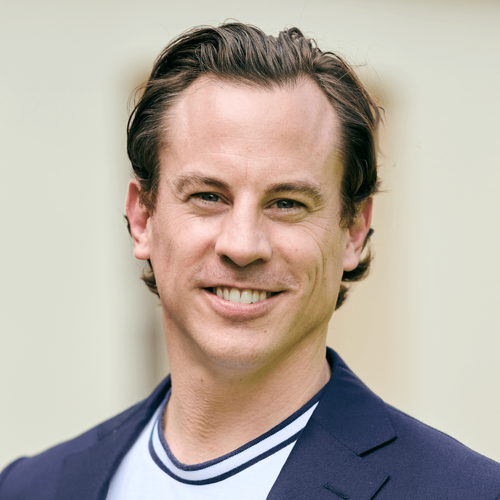 William Stone
Co-founder & Co-CEO
,
AGENT LUNAR
As a co-founder dedicated to revitalising high streets and empowering underserved businesses through digital marketing, William champions a vision of a more equitable digital realm. From the vast landscapes of a South Australian farm to sealing $20 billion in M&A transactions across 11 countries, his journey underscores a unique blend of grassroots understanding and high-level professional experience.
As a scholarship recipient and Executive MBA student at London Business School, and over 15-years of investment experience, he carries invaluable business insights. During his time as the Head of Asset Management at ICD Brookfield Place, William gained an in-depth understanding of the built environment and the importance of place-making. This
knowledge has fuelled his drive to rejuvenate brick-and-mortar retailers, a mission further propelled by the AI-powered CMO he co-developed. Outside of his professional endeavours, William's dedication to community and social impact is evident, most notably through his volunteering efforts. With a keen eye for dynamics in the built environment and a commitment to digital empowerment, his mission is to enable every small business to thrive in both their physical stores and online.