Beverage Standards Association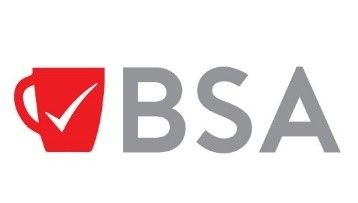 The Association is dedicated to fostering the growth of the UK out-of-home beverage market, to raising the quality of beverages produced and the standard of service provided.
One way in which it achieves this is through education; training, information and communication.
Another is through better standards of practice, honesty and integrity between all sectors of the industry with all members upholding and protecting these.
And the Association provides a platform from which to address the Government, legislative bodies and the media on matters which concern members.