Collaboration Junkie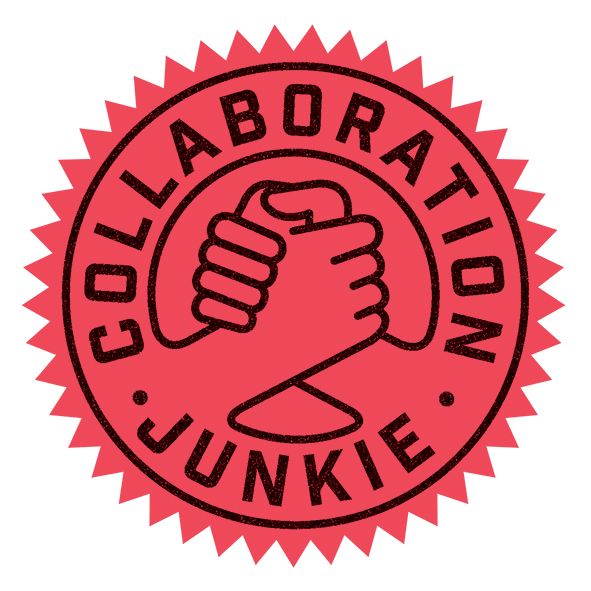 Here at Collaboration Junkie we're passionate about connection. And we want to help you connect with more of your target market.

Our strategic partnership models take simple referrals to the next level; giving you the skills and frameworks within your business to get high quality leads, that convert quickly from trusted 3rd parties on a consistent basis – be that your existing contacts or new.

Honed through working with global brands such as Volvo, Regus and Yell, our training, consultancy and ongoing support will offer both new ideas and the practical steps you can implement right away to either start or scale this channel.

We want to make lead generation an easy and enjoyable part of your business, so that you can focus on doing what you do best – serving your clients.
Power to the partnership.
Company LinkedIn: https://www.linkedin.com/company/collaboration-junkie/?viewAsMember=true
Dave's LinkedIn: https://www.linkedin.com/in/daveplunkett/
Website: www.collaborationjunkie.com
Instagram: https://www.instagram.com/collaborationjunkie/
Youtube: https://www.youtube.com/channel/UCZCX8LX9Tf-pQR1KtfnPGYg
TikTok: https://www.tiktok.com/@dave_plunkett