Collaboration Junkie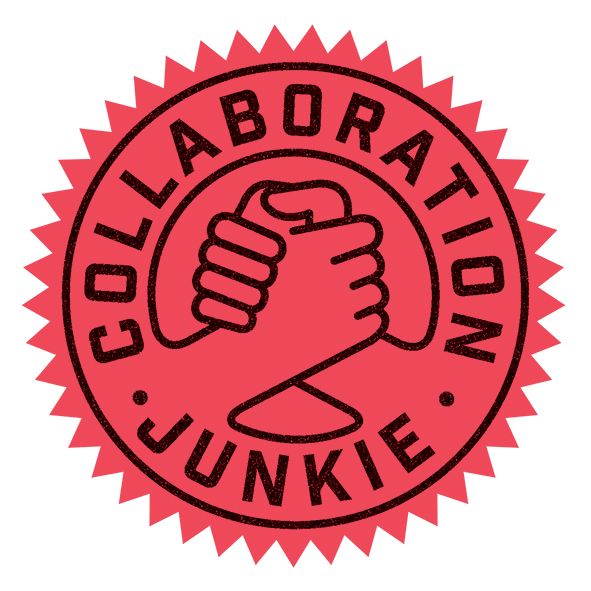 A great partnership is something of immeasurable value to any business. But they don't just happen. They need to be created and supported in the right way, so the results speak for themselves.

Having watched countless firms and individuals pursue partnerships with excitement and passion, only to have them fall by the wayside and foster disillusionment, we decided help was needed. Thus, Collaboration Junkie was born.

We take over 20 years of experience in creating high value business partnerships and distil them into easily digestible, practical training, presentations, workshops and content. We've created an entire ecosystem of resources to help businesses like yours create partnerships that really count for something.

We're on a mission to change the world through people doing business better. We'd love for you to join us.