Everywhere+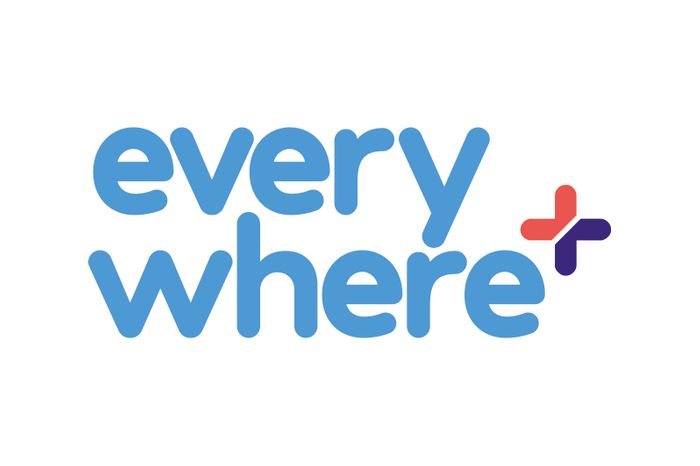 What we do
Host your online event with the charity virtual event experts.

We provide 'done-for-you' online event hosting and management for third-sector organisations around the world.
Description
From a small webinar to a full-scale conference, our tried-and-trusted platform provides scalable, accessible online event hosting.

And our friendly can-do team will support you through the whole experience, to make sure your online event runs like a dream.