Fundraising Everywhere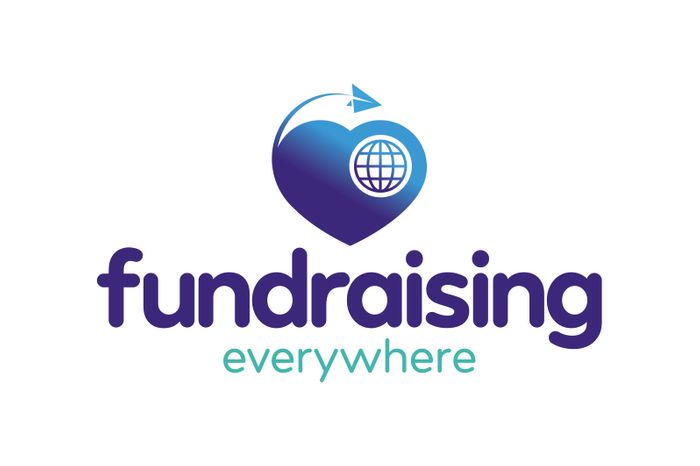 What we do
Curate and host cross-discipline fundraising training, webinars and conferences for fundraisers.
We know fundraisers dedicate their careers to good causes…but often without access to formal training or support. That's why we started Fundraising Everywhere.
Description

We believe confident, connected, empowered fundraisers can change the world. And we're super excited to be part of it! Over the past few years, we've created an accessible and supportive online community where fundraisers can connect with peers, keep up with sector trends and learn new skills. All so you can go out into the world and do wonderful things.