London Business Networking Group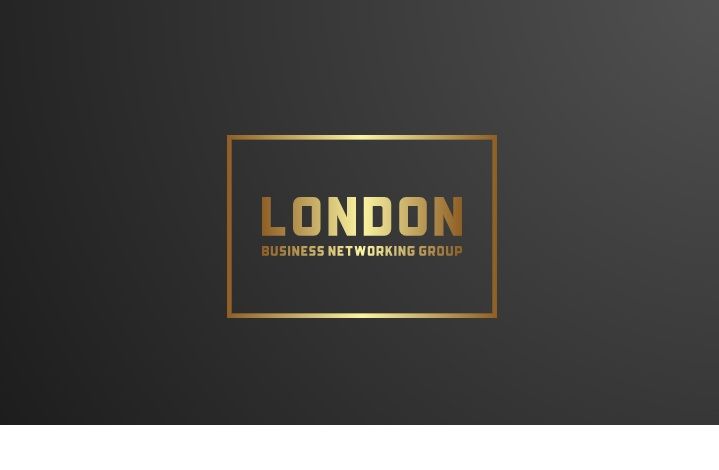 London Business Networking Group is a networking group for business owners, entrepreneurs, start-ups, networks, B2B networks and likely-minded individuals.
When choosing the location of your business, London meets all the right criteria that you can imagine.
It's home to all the right people, the highest-quality best services and a variety of opportunities.
London is not only the financial centre and it is also the place to locate your business.
There are good times and there are challenges when you are setting up a business as we may all be aware.
Nowadays in our busy lives, it is difficult to find likely-minded people and our group just helps and supports you to do that. It helps you to meet other people and perhaps help your business, find more clients and friendly business owners.
We also do online events nowadays which helps us to stop being isolated. You can attend our online events in the comfort of your own home. This also helps you save some time for networking and finding other valuable contacts.
Our meetings are ideal for people who are interested in expanding their face-to-face contacts and online contacts.
We hold events for anyone interested in business and entrepreneurship. Our events help people to get to know each other and support each other in London. Life is short and business processes can be very long. Our aim is to help you support you may need. London Business Networking Group is excited to hear from you about your own journey.
FB Group: https://www.facebook.com/groups/londonbusinessgroup/
FB page: London Business Networking Group