London Business News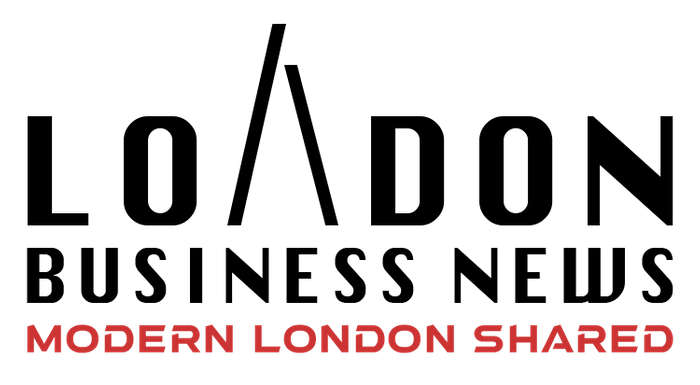 The London Business News Magazine shares informative, engaging content in different digital multimedia formats such as expert opinion features or interviews, expert guides, reviews and comparisons, media news releases and more with the goal to reach the people that are interested worldwide through tailored and optimised content publication and marketing.
The entire mission of this local UK business news platform is focused on a single principle – delivering awareness of a global revolution of the changing business and tech world within the business hub of London.
The editorial focus of the magazine is on innovation in various fields including technology, business, finance, property, marketing, lifestyle, hospitality, entertainment and more.
This trendy London Business News Mag serves as a leading source for news, developments, events, innovations, products, and services that provide a deep context in helping business enthusiasts, managers, marketers, business leaders as well as London enthusiasts in making smart decisions and staying informed. The platform delivers insights, news, and trends with a keen eye on what is going on in the European epicentre as well as across the globe.
Because what happens in London, does not stay in London.