Online Account Filling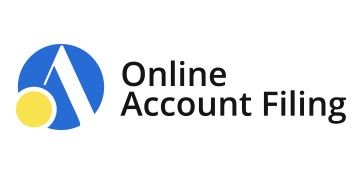 Online Account Filing an online alternative to traditional accountancy firms; having filed over 8,000 sets of company accounts and tax returns within the last 12 months, it is currently ranked as the No.1 Accounting firm on Trustpilot based on 1,800+ excellent reviews.
Online Account Filing is a team of experts who`s passionate about helping small businesses comply with their accounts and tax filing duties online. All information is shared digitally which makes the process quick, easy and saves unnecessary costs. Every client is assisted throughout the process by a dedicated account manager.
02039605080 | info@OnlineAccountFiling.com | www.OnlineAccountFiling.com