Quality Franchise Association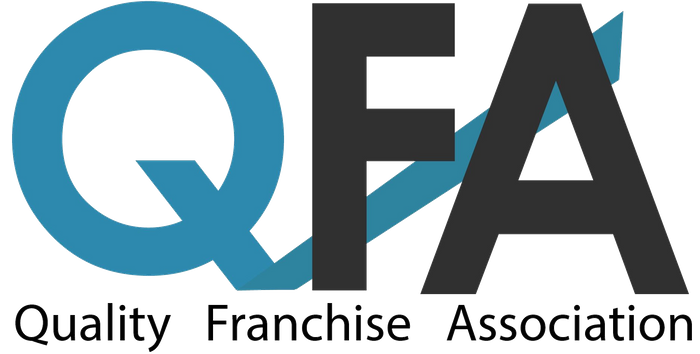 Quality Franchise Association is a not for profit, trade association that assists both franchise businesses & individuals that are interested in franchising to start their own business. Supporting Franchisors & promoting franchising for all is at the heart of everything we do at the Quality Franchise Association ( QFA ). Our members are our priority & we abide by the QFA Members Charter.
Quality Franchise Association Board of Directors, members, & our brand ambassadors work together to promote ethical franchising. As part of this commitment all our Franchisor members agree to follow the QFA Code of Conduct.
We believe every Franchisor that is committed to ethical franchising would gain by becoming an accredited member of the Quality Franchise Association. Membership of our franchise association provides the opportunity to network with other members & experienced franchising professionals to access valuable knowledge & contacts.