Remote TribeLife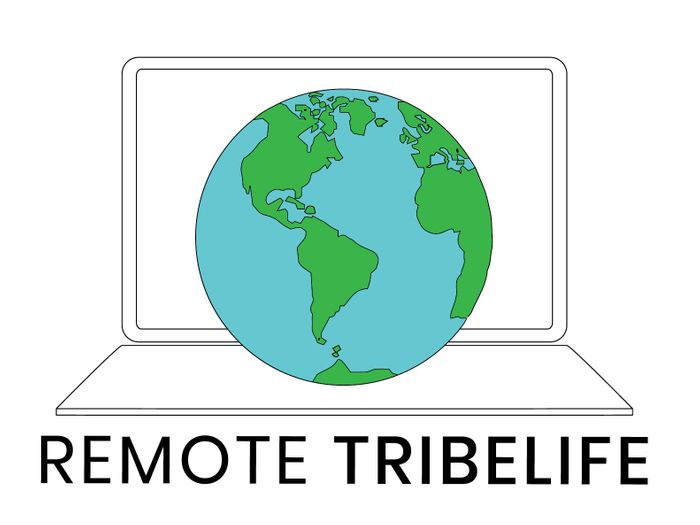 Remote TribeLife is a magazine and community that empowers people with knowledge to design a lifestyle around working remotely while traveling the world. We write about working spaces, travel, remote lifestyle, finance and other things that will help you escape the 9-5 grind.
Remote Tribelife is a content resource for current and future digital nomads and other location independent professionals.
Our readers are people who already have the ability to live and work remotely, and either already do so or are ready to start.